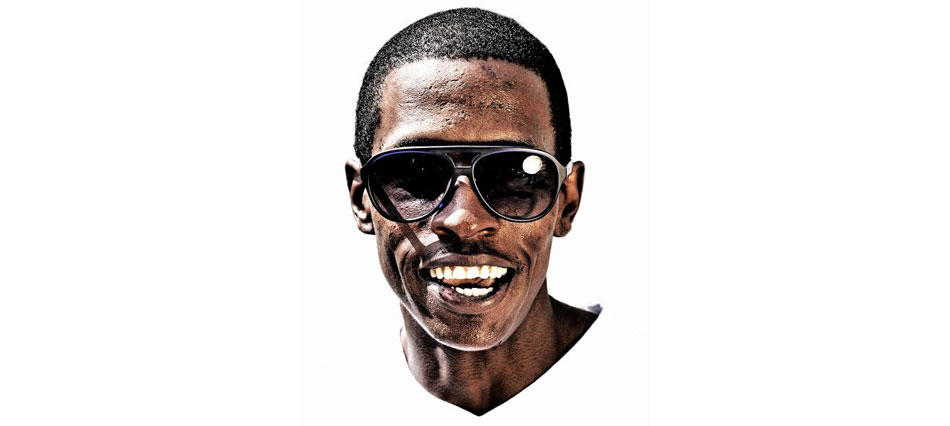 Born in 1980 in France. Live and work in New York.
Kevin Vast was born in France in 1980. Raised in a creative environment, he nurtured a passion for photography in his early years. After earning a degree in information and technology (IT), he started his career as photographer. He started traveling around the world. During his trip to Madagascar and Palestine, he made « authentic » reportage, capturing through his lens moments of life of the people living in those tormented countries.
In 2008 he moved to New York to pursue his dream. Shaped by his previous « reportage » experience, he applied his vision and techniques to the streets of New York, portraying the city through its inhabitants. From the subway to the Ghetto, his work conveys the value of this multifaceted town. His unique retouching technique, developed throughout years of practice, allows him to transcendent raw and underground subjects.
Né en 1980 en France, vit et travaille a New York.
Kevin Vast est né en France en 1980, élevé dans un environnement créatif, il se lance dans la photographie après avoir fini ses études dans la communication. Il voyage ensuite à Madagascar et en Palestine d'où il revient avec ses premiers reportages visuels. En 2008 Kevin quitte la France pour s'installer à New York où il vit et travaille actuellement. En s'imprégnant de la ville, et particulièrement de Brooklyn, le sujet est clairement défini :
Un portrait des rues de New York. Du métro au ghetto, ses clichés témoignent de la richesse culturelle et sociale de « Big Apple » et grâce à sa vision particulière, il présente des figures d'une authentiques de son territoire de prédilection : Bedford Stuyvesant (Brooklyn). Ayant soif de rencontres, la direction de son travail s'oriente vers une grande investigation photographique pouvant s'apparenter à de la sociologie d'art.
Figures Of Bedford Stuyvesant
Bed Style Series N°1 Signed & numbered
(11×16 inches) edition of 25
(17×25 inches) edition of 9
(27×40 inches) edition of 5
Bed Style Series N°2 Signed & numbered
(11×16 inches) edition of 25
(17×25 inches) edition of 9
(27×40 inches) edition of 5
Bed Style Series N°3 Signed & numbered
(11×16 inches) edition of 25
(17×25 inches) edition of 9
(27×40 inches) edition of 5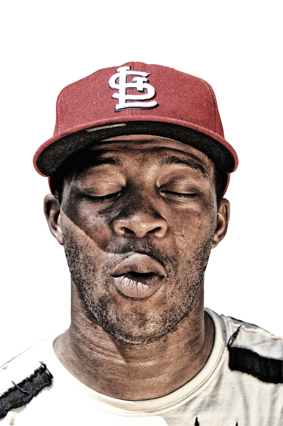 Bed Style Series N°4 Signed & numbered
(11×16 inches) edition of 25
(17×25 inches) edition of 9
(27×40 inches) edition of 5
Bed Style Series N°5 Signed & numbered
(11×16 inches) edition of 25
(17×25 inches) edition of 9
(27×40 inches) edition of 5
Bed Style Series N°6 Signed & numbered
(11×16 inches) edition of 25
(17×25 inches) edition of 9
(27×40 inches) edition of 5
Bed Sty Series N°7 Signed & numbered
(11×16 inches) edition of 25
(17×25 inches) edition of 9
(27×40 inches) edition of 5
Bed Style Series N°8 Signed & numbered
(11×16 inches) edition of 25
(17×25 inches) edition of 9
(27×40 inches) edition of 5
Bed Style Series N°9 Signed & numbered
(11×16 inches) edition of 25
(17×25 inches) edition of 9
(27×40 inches) edition of 5