Discover the adventure and allure of Rio de Janeiro! The Rio travel workshop is a passport into one of the most legendary cities in the world. Rio is renowned for its sensuality, energy and lust for life. As a traveler you will be fully immersed in a once in a lifetime adventure, that will awaken your senses, thrill your imagination, and broaden your definition of the 'good life'. The time has come for you to experience the diversity, texture and contrast, of one of the most alluring places on the planet and witness Brazil's rise as the economic superpower of South America.
Click the image to get more details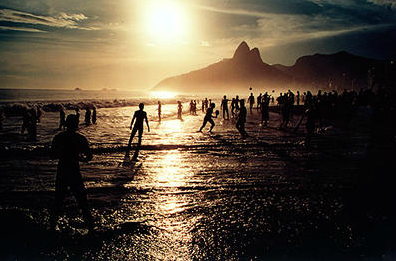 The Rio Workshop is a golden opportunity for photographers, writers and travelers, of all levels, to create a dynamic body of work that exemplifies the human spirit. Our staff will be with you every step of the way to make sure your experience is informative, safe, and enjoyable. We have already handled all of the logistics, so all you need to do is sign up and enjoy!